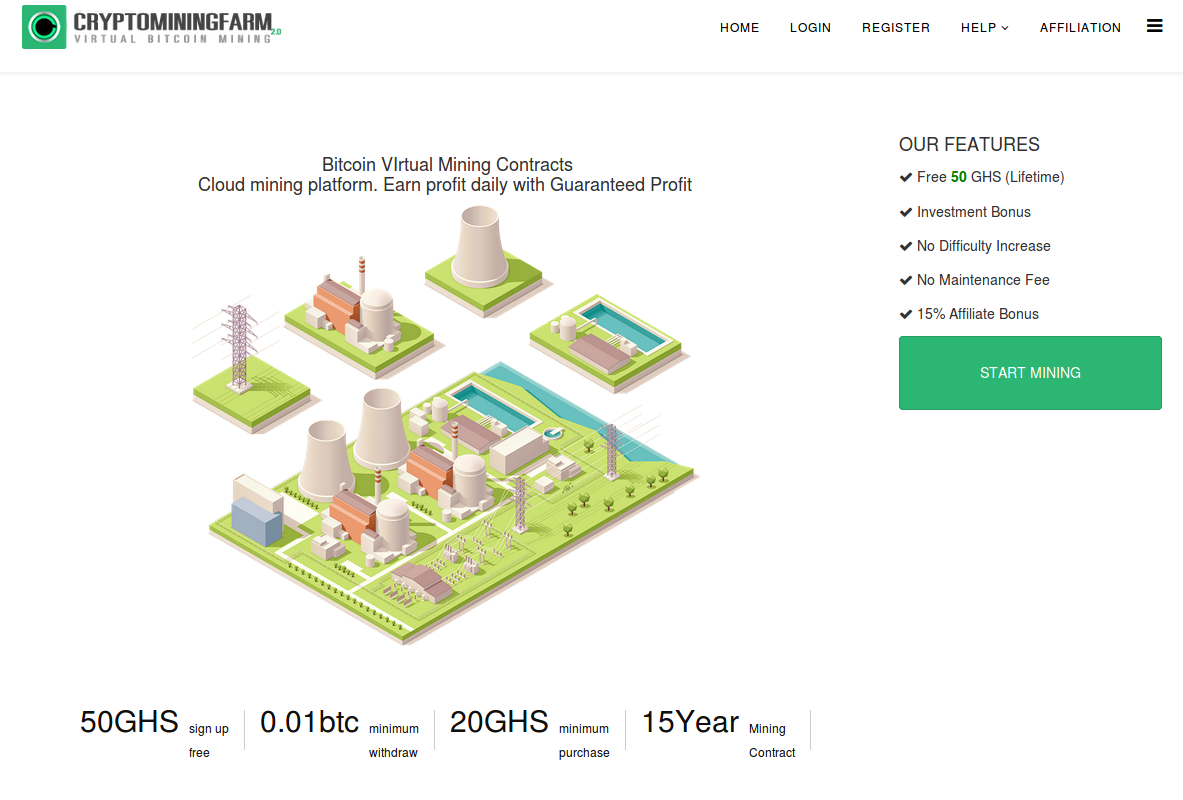 The first thing I liked about Criptomining is that they give you 50GHS and its system of Referrals, we can see it in the image:

First my referral link, of course I want to win something: https://www.cryptomining.farm/signup/?referrer=56970C219BFAE
Currently I have more than 150 referrals, but in reality the referrals do not give many GHS unless they buy GHS with what applies the table above, for example some of my referrals have bought power as can see the following image: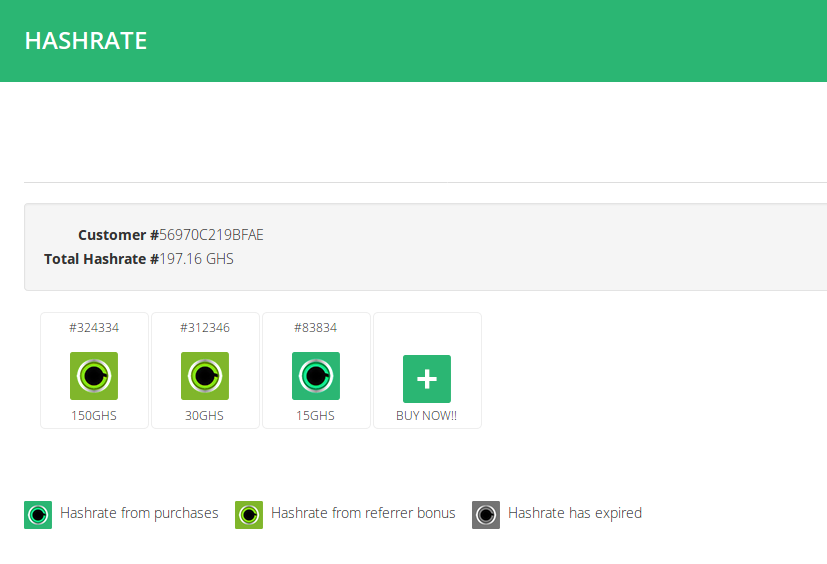 And there are 3 ways to buy power: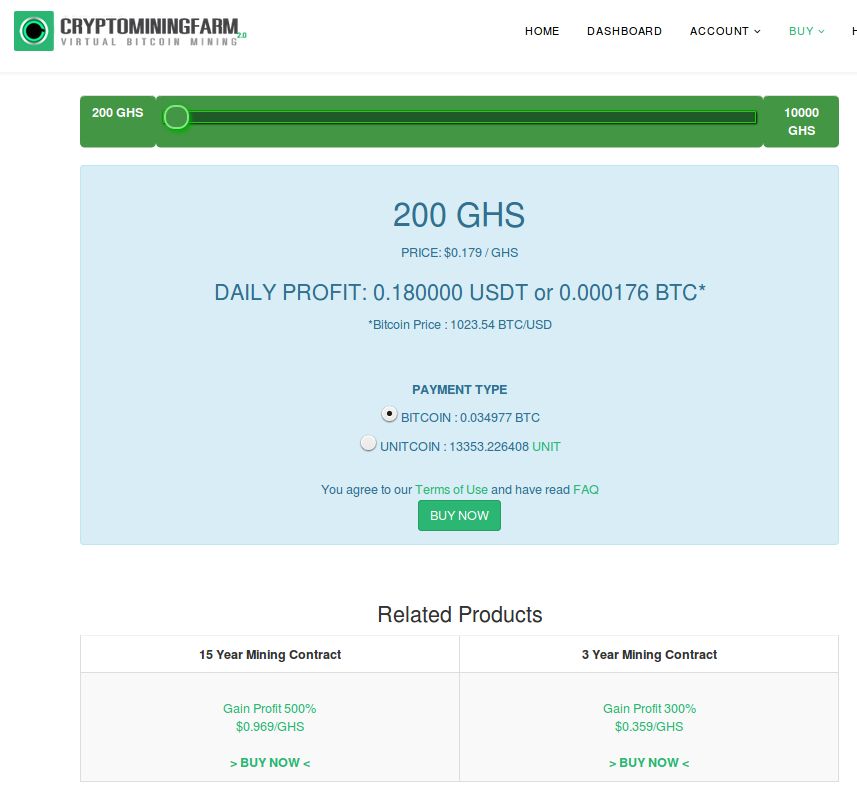 I recommend the 1 year, this is the 3 and 15 but it is preferable to have the 1 year and when we recover and re reverse if we want.
As you can see they earn $ 0.18 per day by investing $ 30 if we get accounts in 5 or 6 months we will have 100% of the investment.
I have 1 year with the account in DEMO because I have not invested and in 1 year are $ 10 without doing anything, but someone invested and now I have 195GHS for 15 years, and I plan to invest in the 1 year because if I can not Get the dollars lol, but I have 1 year and every time make more improvements and looks good what they have done, I invite you.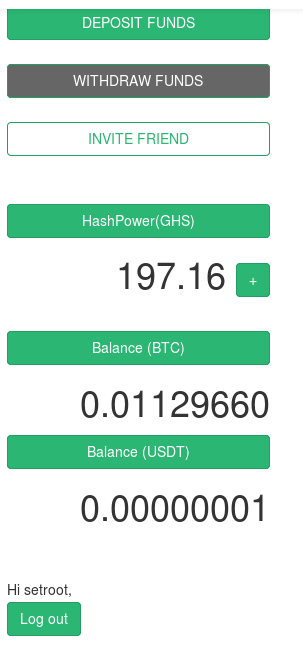 Here my referral link again:
https://www.cryptomining.farm/signup/?referrer=56970C219BFAE
That is what I have in 1 year but I only have days with the 200GHS so I am already making $ 0.20 or 20000 Satoshis a day without doing anything …. I invite you to share it.
God save you, I tell you when I get $ 30 from here and invest them there to see what happens.